Workday Remote Job Support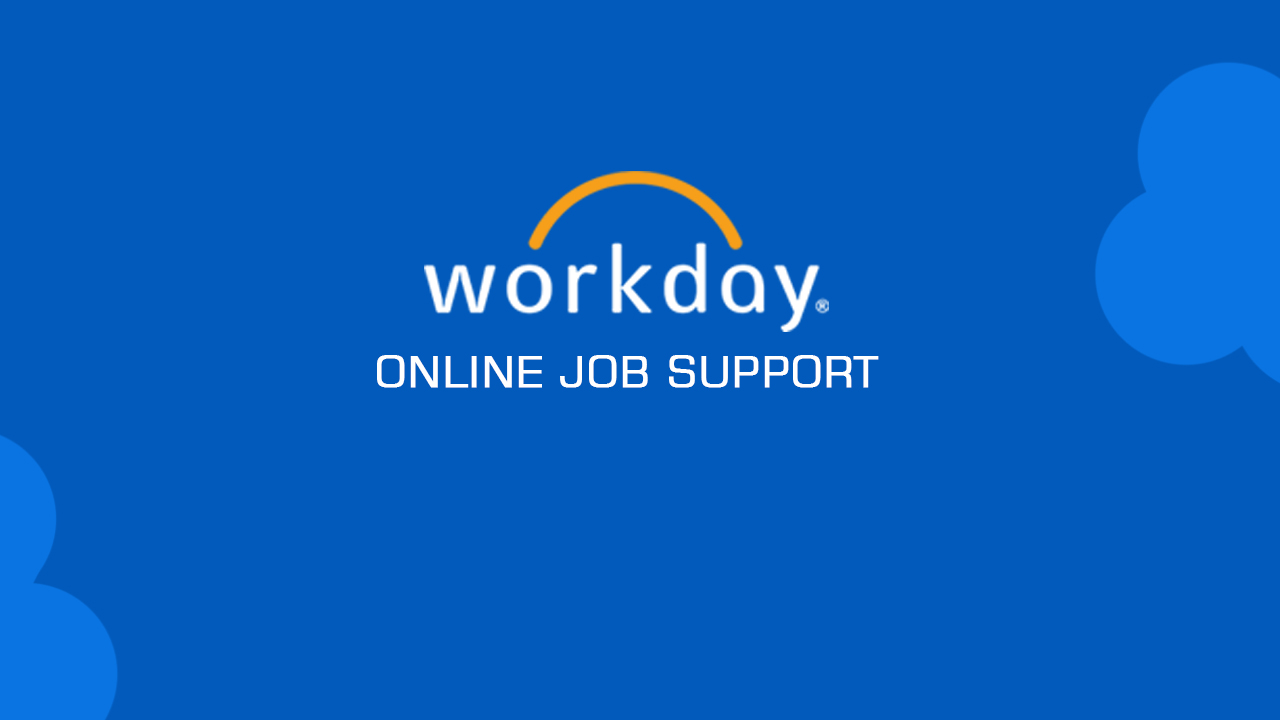 Risi provides Workday Online Job Support from India through a team of master consultants who have been dealing projects in this field for about a decade. Whether you are a fresher or an experienced professional, are you a novice to the Workday and having a tough time grappling with your daily project works? If your answer is Yeah, here you go! Our Workday Online Job Support is your saviour. Under Online Job Support, you are the beneficiary at two levels i.e., you receive Online Training as well as Online Job assistance for your work parallelly.
Coming to our Consultants' team, everyone is a professional and a certified consultant. They are highly accomplished with each having no less than 5 – 6 real-time project implementation experience. We are set here in India; however, our Workday Online Job Support extends to any corner on the globe via Skype, Go-to meeting, TeamViewer and such other ways. As a part of our support, meetings are scheduled with our consultant where you can interact and seek support from him or her on a daily basis. T&C
Your privacy and security remain among our top priorities. So, any information in relation to your project shall not be disclosed to any external party. In order for our consultant to go on with the support for your project, you've got to provide adequate details and directions about the project. Here, you need to understand that the consultant does not have any acquaintance with your project and once s/he gains a fine grip over your project, the best and prompt support is ensured.
Risi, through its clearly determined objectives, its brains, and its commitment, has been attracting clients and their utmost faith. We ensure the provision of top-notch services in the current market and upgrades according to the development in the industry. Our trustworthiness is strikingly visible in our unique strategies and working style.