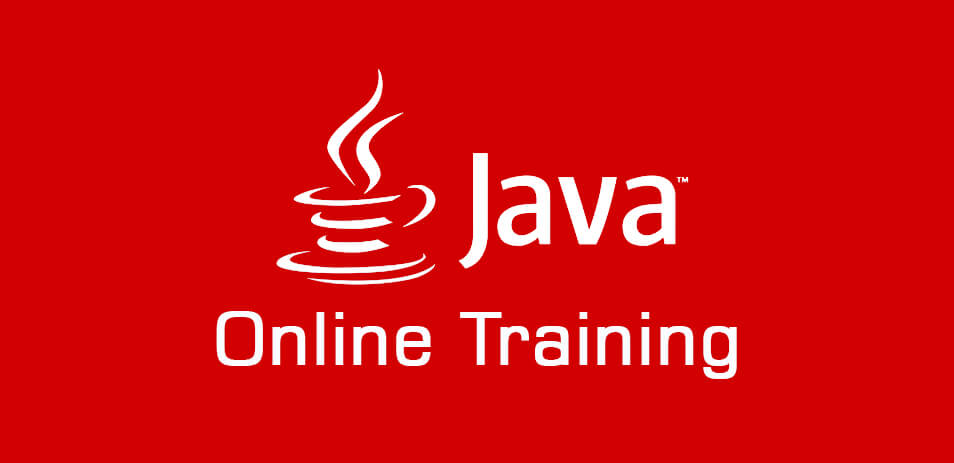 To be a good swimmer you need good training. likewise, to master the java programing language you need the best guidance. because Java is an ocean, without proper training you may face difficulties. Do you want to upgrade your language skills, you want to learn any trending tools or you want to develop web applications, for everything fundamental is one and only Java.
If you are looking for training in Java? then you are in the right area! From the basics to advanced standards, we've got what you need.
Whether you have professional experience or not, you are just started your career or not, RISI is meant for absolutely everyone who wishes to learn the Java programming language. Flexibility in java programing language makes this most Alabi. Java can be used for a big quantity of factors, such as software improvement, smart programs, and huge structure improvement.
RISI offering on-line courses by actual-Time expert trainers with enterprise-orientated examples and practice applications. Java is an object-orientated Programming Language. The subjects are Variables, Operators, Arrays, Loops, techniques, and Frameworks Like Hibernate and Spring. register now for a live online education demo session.
Risi, through its clearly determined objectives, its brains, and its commitment, has been attracting clients and their utmost faith. We ensure the provision of top-notch services in the current market and upgrades according to the development in the industry. Our trustworthiness is strikingly visible in our unique strategies and working style.