A group of vibrant minds, each sprouting out from various technical streams, have joined hands to stand tall and strong as the pillars of this enterprise, Risi. 2016 was the year of Risi's conception and inception, when we took off into the Industry air with BPO operations. With time, we grew our wings and spread them wider and wider, expanding our areas of operations and client contacts. For more than a year, we've been soaring high in the skies of IT services seamlessly and successfully.
Risi works hard every day to achieve one goal, which is providing quality Software Development solutions in the competitive global marketplace. Enhance the business growth of our customers with innovative ideas, Design, and Development to deliver market-defining high-quality solutions that create value and reliable competitive advantage for our clients around the world.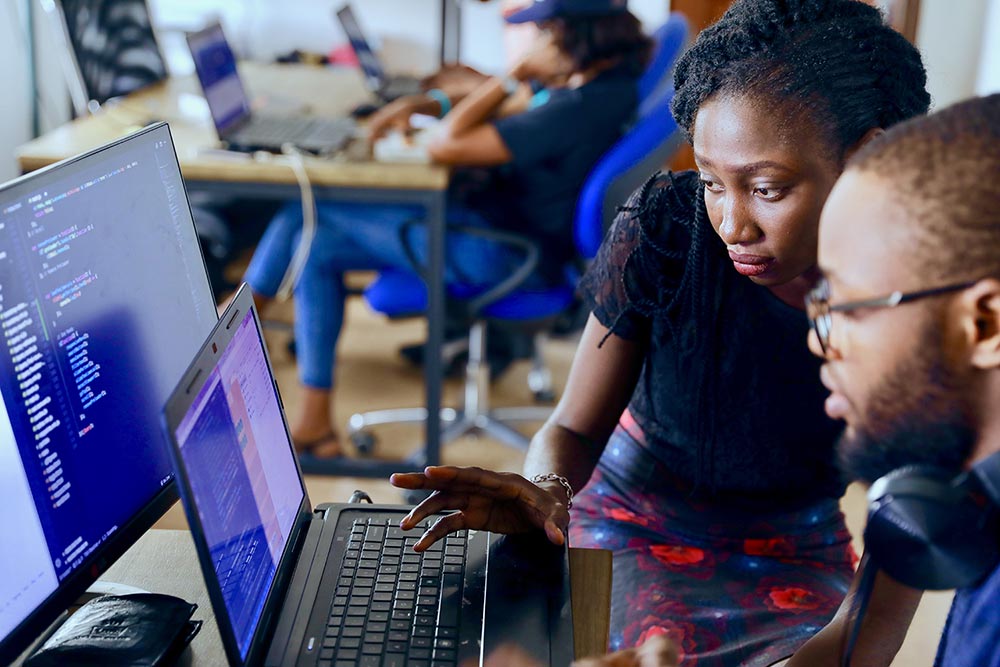 Risi, through its clearly determined objectives, its brains, and its commitment, has been attracting clients and their utmost faith. We provide the best services in the market with cutting-edge tech resources and tools. Our trustworthiness is strikingly visible in our unique strategies and working style.